National Council of Teachers of English (NCTE)

November 16-19, 2003 | Columbus, OH

Saturday, November 18
4:15 - 5:30 PM EDT
Roman Johnson Room , Hilton 402

With an election year approaching, empower students to share their voices. Civic media projects help students connect to their communities, share views, and engage in the democratic process. Learn from English teachers who have used these projects to boost empathy, start discussions, and leverage web-based media tools to help students share their voices through podcasts, mini-docs and more.

National Council for the Social Studies (NCSS)

December 1-3, 2003 | Nashville, TN

Making Media, Making Change: Youth Voice as Civic Action
Friday, December 1
4:15 - 5:15 PM CDT
110A

Empower students to share their voice through media. With the 2024 election coming, civic media projects help students communicate their views, encounter new perspectives, and participate in the democratic process. Leave with ideas and free resources to help students meet the standards while building multimedia literacy skills.

Youth Media in the Classroom
Free, ready-to-use lesson plans, videos and resources that promote youth voice and help students practice media making, media literacy and civic engagement. Find fresh ideas for all grade levels and subjects, aligned to standards like CCSS and NGSS.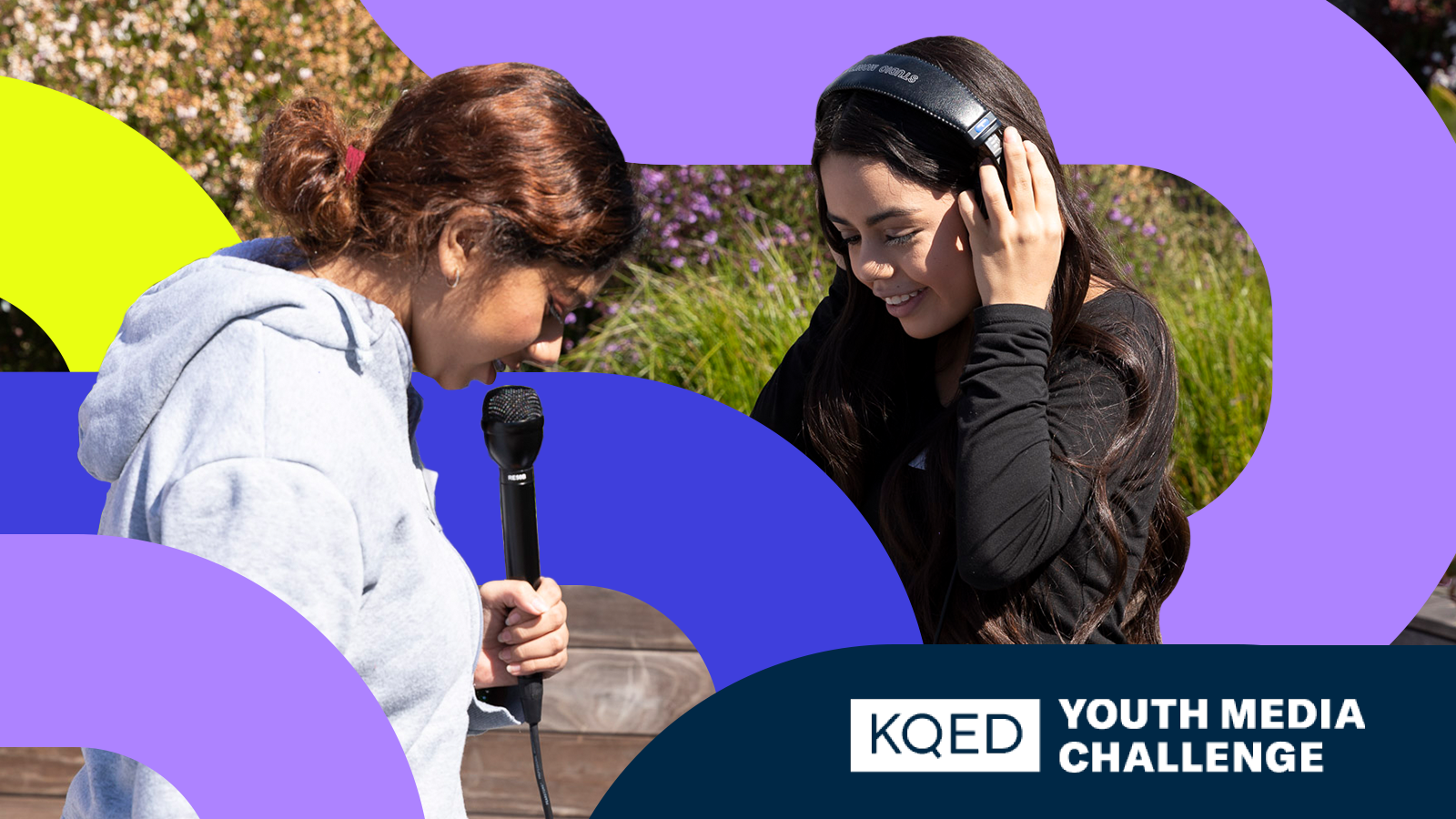 KQED Youth Media Challenge

Invite your middle and high school students to share their voices and ideas beyond the classroom by creating original audio, video and images and publishing them on the Challenge Showcase. Choose from three standards-aligned projects that include free step-by-step curriculum and supports. Great for ELA, social studies, STEM and more.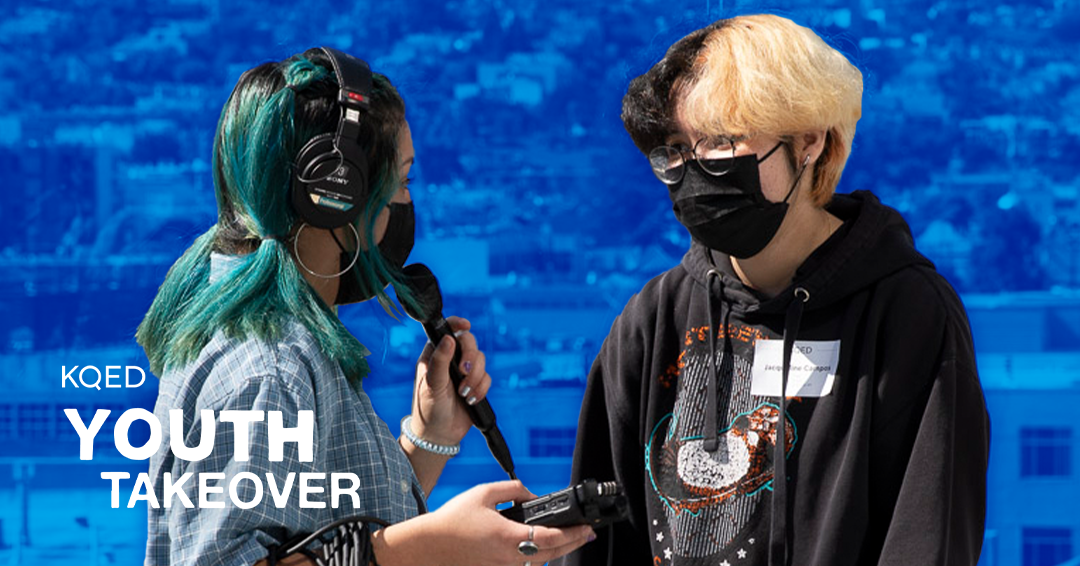 Youth Takeover

Youth Takeover is a unique year-long program that partners with high school classrooms from the nine Bay Area counties to help students produce audio feature stories destined to take over KQED's broadcast, podcast and online programming.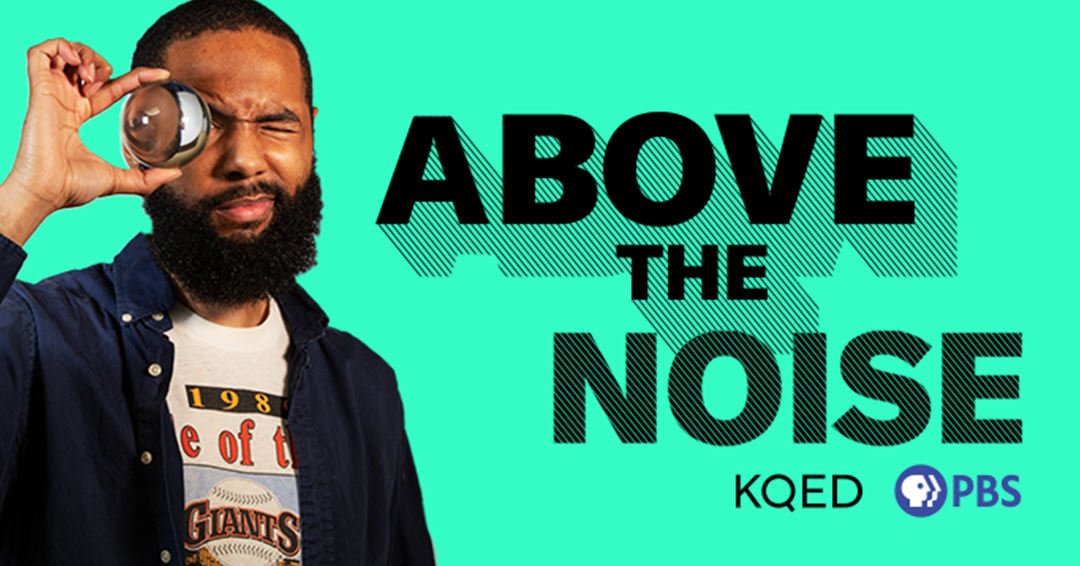 Above the Noise
In this award-winning video series, host Myles Bess cuts through the hype surrounding controversial topics in the news that affect the lives of young people. Each video comes with a lesson plan and viewing guide to help facilitate civil conversation with students about complex topics.

Professional Development
As a leader in public media and education, KQED offers free workshops, courses and certification in making media and media literacy to educators in all roles, subjects and grades.

KQED Teach

KQED offers free hands-on media making and media literacy learning for educators in all roles, subjects and grades. Through live workshops and self-paced courses, teachers learn by doing to build necessary skills to prepare students to analyze and evaluate their media landscape, as well as participate in civil discourse digitally through media creation.

Looking for district or school-level training? Reach out to Almetria Vaba, our Director of Partnerships & Distribution.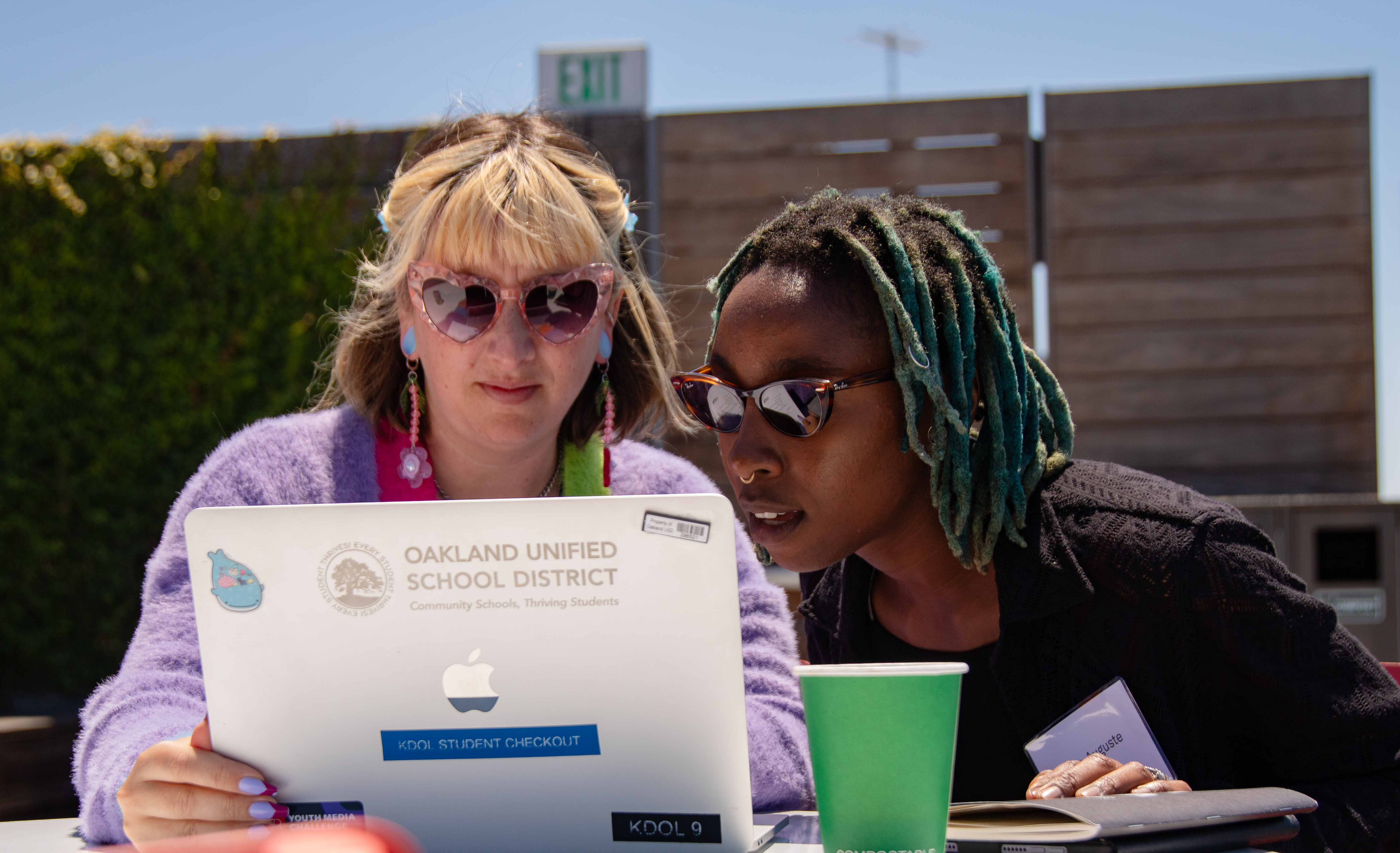 PBS Media Literacy Educator Certification by KQED

PBS and KQED created the Media Literacy Educator certification to recognize outstanding K-12 educators from across the country who have demonstrated expertise in teaching students to think critically about their role as media consumers and creators.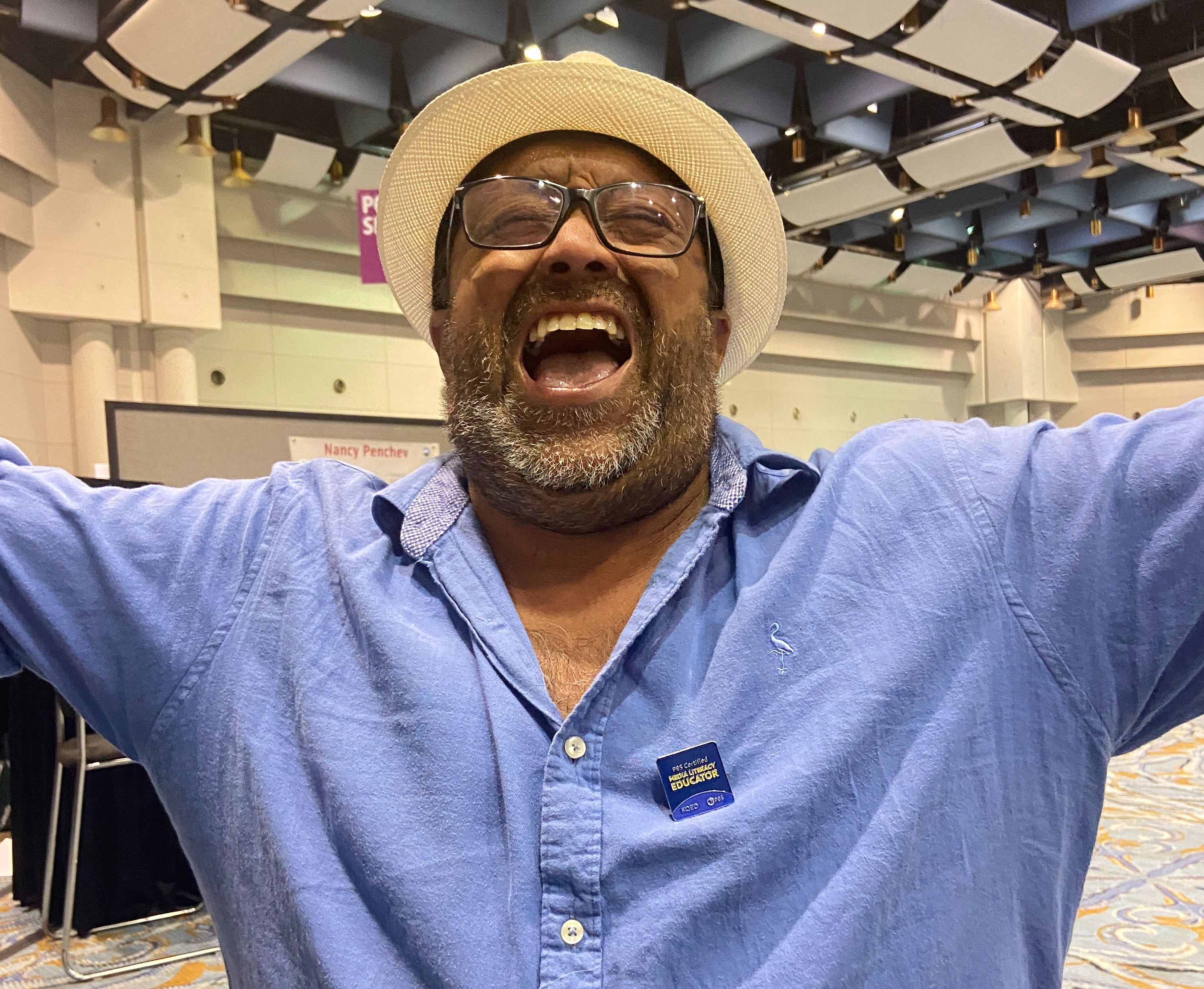 About KQED
KQED (pronounced K-Q-E-D) is a nonprofit, public media station and NPR and PBS member station based in San Francisco. As a leader in media innovation, KQED provides free standards-aligned classroom content and professional development courses that educators can trust. Our resources help educators strengthen their media literacy skills, empower youth voices, and encourage civil discourse.