KQED offers free online professional development to help educators teach media literacy and media-making with confidence. Our self-paced courses include hands-on, step-by-step videos and activities developed by professional media literacy educators, as well endless resources for your classrooms. With topics such as identifying misinformation, making podcasts or finding new online classroom tools, it's never been easier for educators in all roles, subjects, and grades to integrate media training into your schedule.


Looking for district or school-level training? Reach out to Almetria Vaba, our Director of Partnerships & Distribution.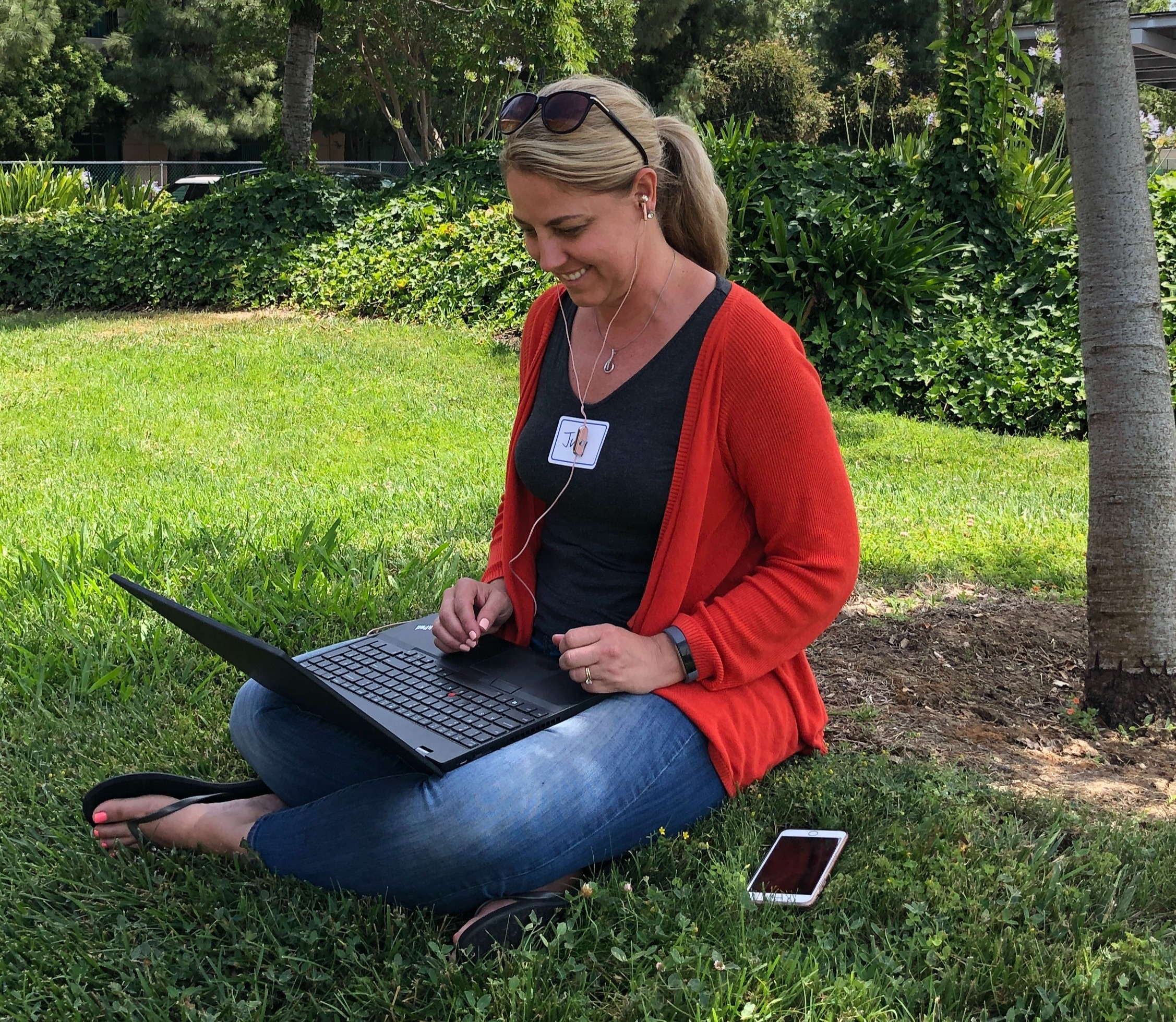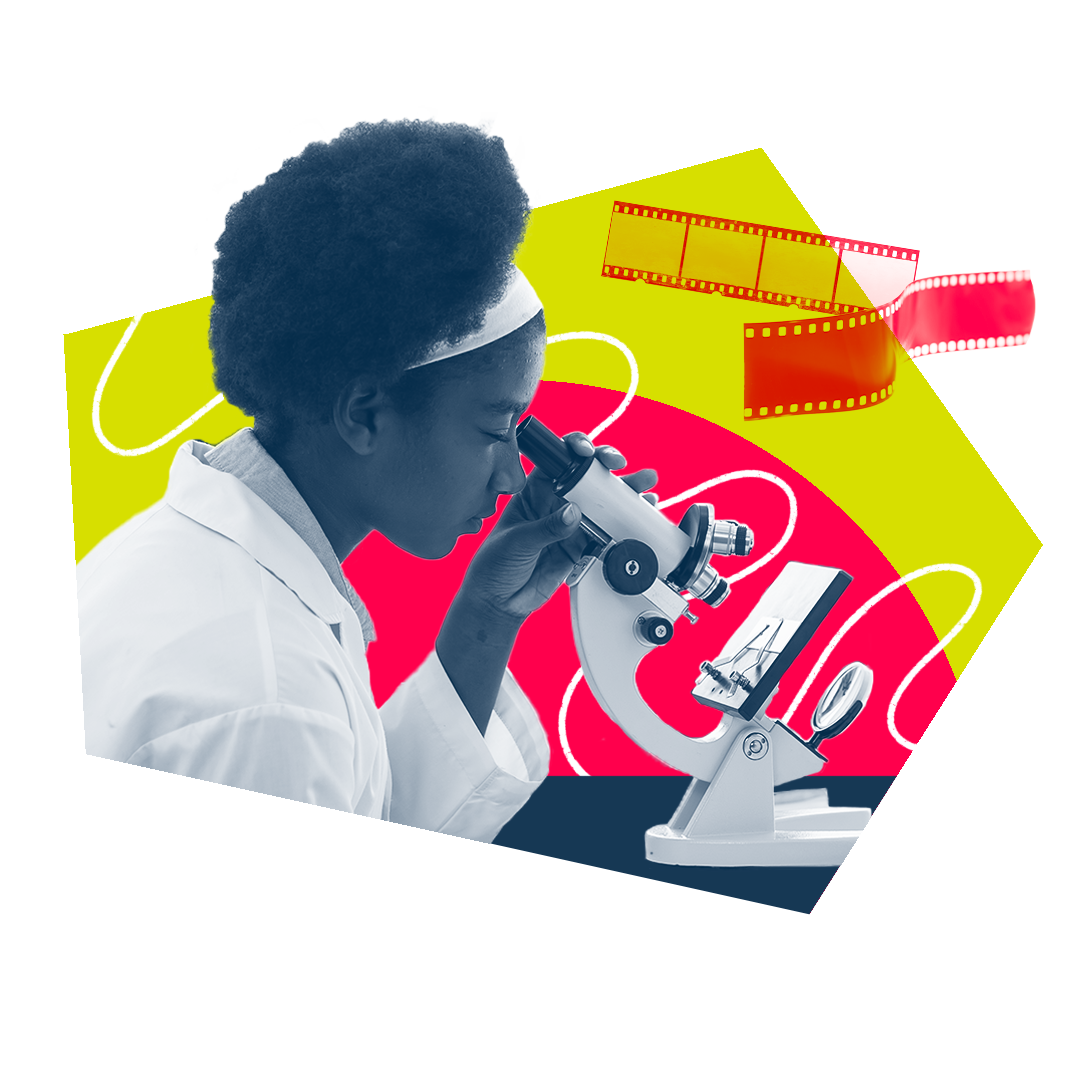 Youth Media Challenges

Challenge your middle and high school students to share their voices beyond the classroom. These are standards-aligned media-making projects for multiple content areas and come with ready-to-use curricular supports.  

Our NGSS-aligned challenges, Science Documentary and Engineering for Good, help students explore their curiosities about the world, build science communication skills, and empowers them to be agents of change.

Our newest challenge, Call for Change, asks students to share their ideas on a topic of their choice for how to make the world a better place. 


A video series for teens, Above the Noise cuts through the hype and dives deep into the research behind the issues affecting their daily lives. The series investigates controversial subject matter to help young viewers draw their own informed conclusions and practice civil discourse around STEM topics. Each video is accompanied by a free lesson plan and transcripts in English and Spanish for educators to use to facilitate conversations with students inside your classroom and from schools around the country.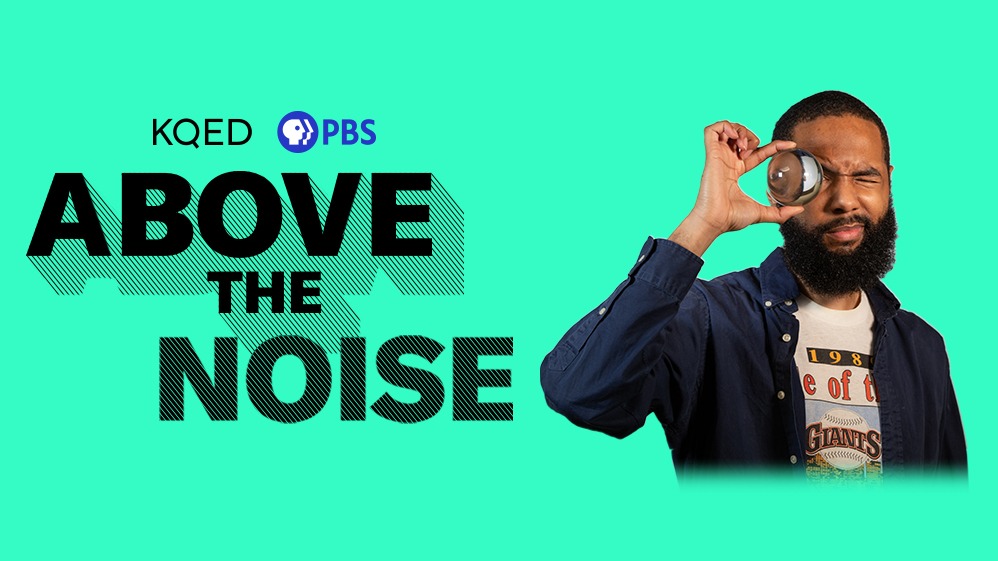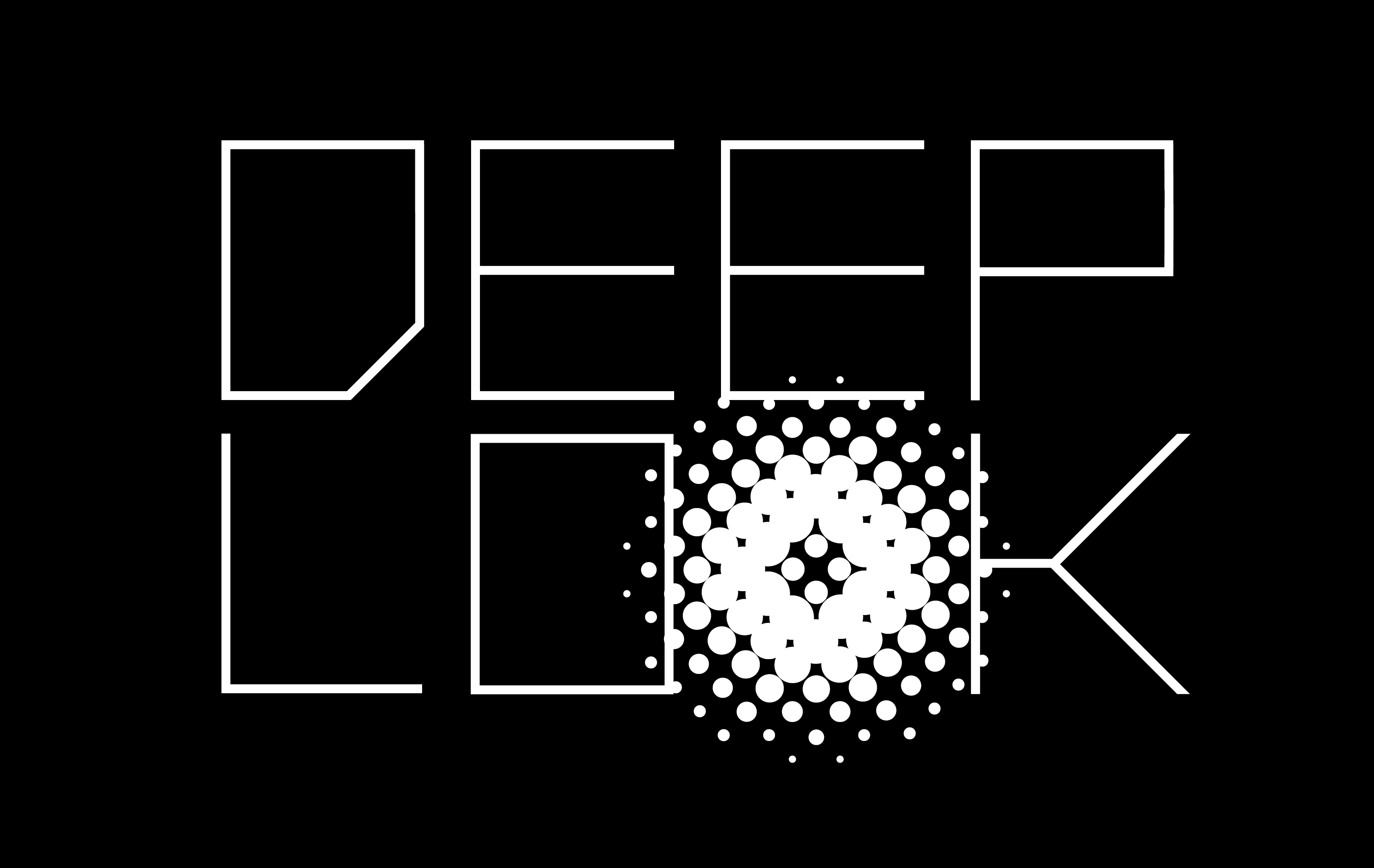 More Science Content from KQED
Deep Look: Explore big scientific mysteries by going incredibly small with Deep Look, a new ultra-HD (4K) short video series.
KQED Science: Award-winning science and environment coverage from the Bay Area and beyond.
PBS LearningMedia: Curated STEM activities, lesson plans and resources for middle and high school.
Quest (Published 2007-2017): Engaging, relevant science and engineering resources covering topics from biology to geology.

About KQED
KQED (pronounced K-Q-E-D) is a nonprofit, public media station and NPR and PBS member station based in San Francisco. As a leader in media innovation, KQED provides free standards-aligned classroom content and professional development courses that educators can trust. Our resources help educators strengthen their media literacy skills, empower youth voices, and encourage civil discourse.