FREE from PBS and KQED
Earn certification by completing 8 micro-credentials that help you demonstrate your expertise in teaching K-12 students (or fellow educators) to think critically about their roles as media consumers and creators.
Open to all K-12 educators in all subjects, as well as ToSAs, coaches, tech coordinators, media specialists and librarians.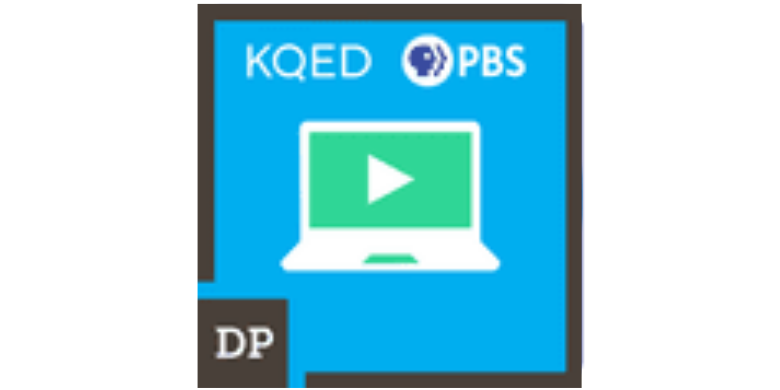 1. Complete micro-credentials to showcase your media literacy teaching abilities.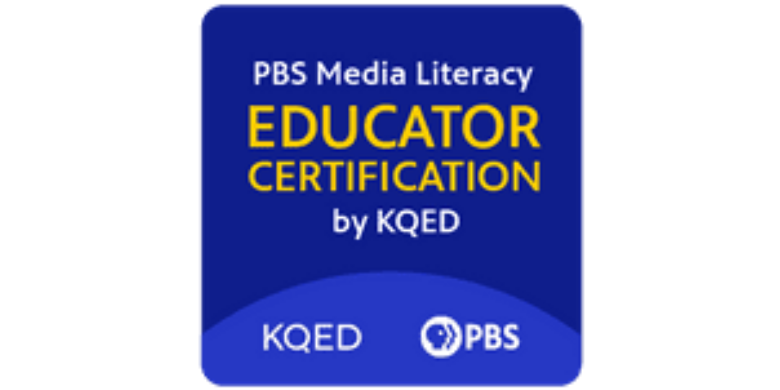 2. Earn 8 micro-credentials and become a PBS Certified Media Literacy Educator.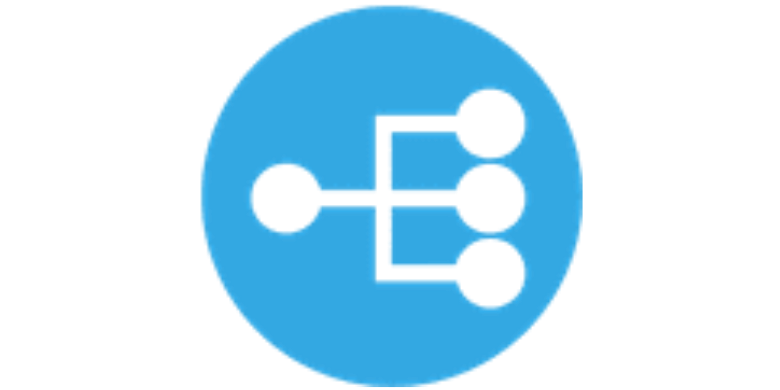 3. Share your certification with school and district leaders with a letter of recognition from PBS.

"The additional learning I completed in order to earn this certification, and the strategies I constructed to enact lessons toward this certification, have already strengthened my practice. I am also now a recognized leader in my school community for media-based instruction and assessment." —High School English Teacher
"I work with K-2 teachers and students in my district. This certification has made me more aware of all aspects of media literacy and the importance of modeling these literacies to the teachers and students I work with." —Technology Integration Specialist


Micro-credentials
Free, competency-based validation of media literacy skills for all educators.

Choose a micro-credential from the list below and log in to the Digital Promise platform.

Submit artifacts and reflections, as required for each micro-credential. Submissions will be reviewed and approved within 2 weeks.

Share your micro-credential badges with your peers and professional network.

Earn 8 micro-credentials and automatically become a PBS Certified Media Literacy Educator.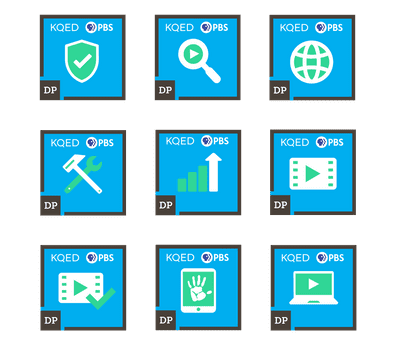 Apply for micro-credentials in any order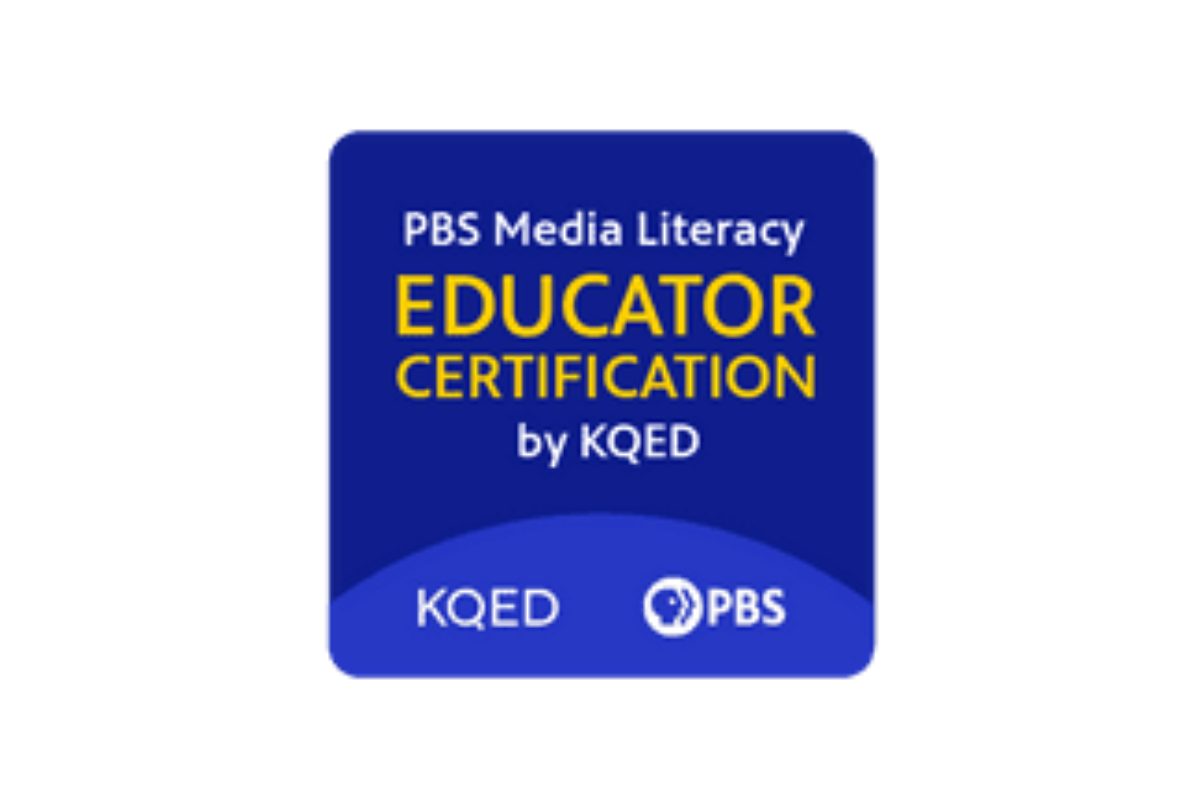 Certification
Earn eight media literacy micro-credentials and automatically become a PBS Certified Media Literacy Educator who can demonstrate mastery with 
Evaluating, creating, and sharing media effectively to support their own learning
Designing and implementing instruction and assessing student learning of these same skills

Once certified, you'll receive a letter of recognition from PBS to share with your school and district leaders. 
Certification is free.

"The process of becoming certified changed the way I teach science and engineering."—High School Chemistry and Biology Teacher
"I now feel more confident about using the skills I've learned to not only help my students become digitally literate but help others at my site." —Kindergarten Teacher  

2022 Media Literate Media Award

2020 Badging & Credentialing finalist

Need help getting started?
Free courses on KQED Teach prepare you to apply for micro-credentials and earn certification.
About KQED
KQED is a nonprofit, public media station and NPR and PBS member station based in San Francisco that offers award-winning education resources and services free to educators nationwide. KQED Teach is a collection of professional development courses that empower educators to teach media literacy, make media for the classroom and lead media-making projects with students in K-12.