July 29th at 9am - 4pm PDT
at KQED Headquarters
2601 Mariposa St, San Francisco, CA
Registration closes on July 26 at 11:59pm PT.

Middle and high school teachers: Put student voice at the center of back-to-school planning. Join KQED for a day of audio storytelling in community with fellow educators!
We will support you in bringing an audio project to your classroom that helps students share about themselves, their community, and the issues and topics that matter to them. Collaborating with other educators at your same media-making level, you'll work from idea to implementation and start creating your own model audio project to share with students. All levels of audio production experience are welcome!


We can't wait to have you experience the power of audio with your students! 
*This professional development day is designed for educators who work with middle and high school youth. Upper elementary teachers are welcome, but should register with the understanding that grade 3-5 resources will not be centered.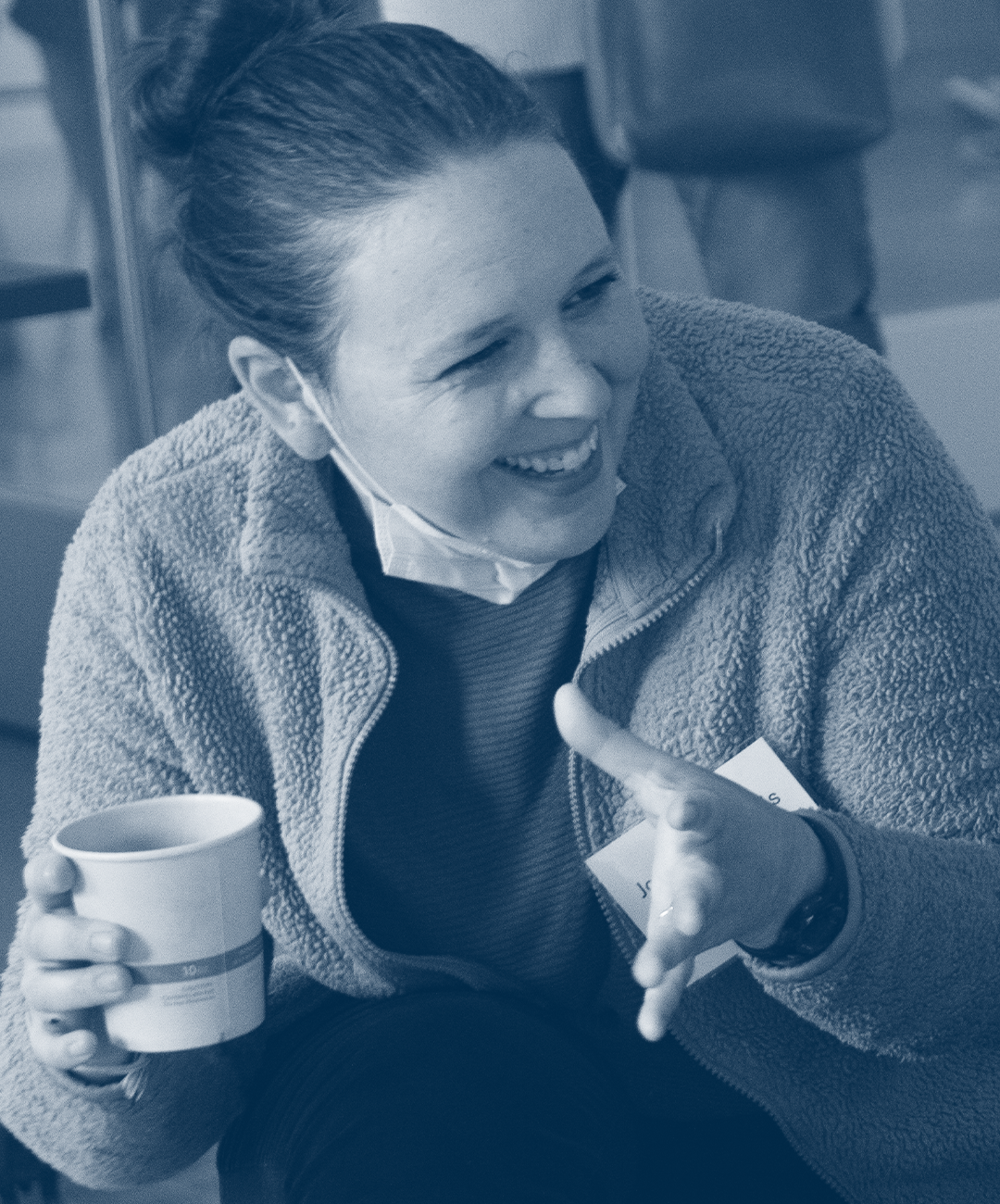 Why Attend?
Discover areas in your curriculum where an audio project can strengthen student learning, motivation and media literacy skills. 

Make connections with local educators interested in centering student voices. 

Create your own model audio project to use in class.

Explore publishing opportunities on

KQED's youth media showcase

to connect students to an audience beyond the classroom.

Tour KQED's headquarters and studios.

*A delicious lunch and morning/afternoon snacks will be provided.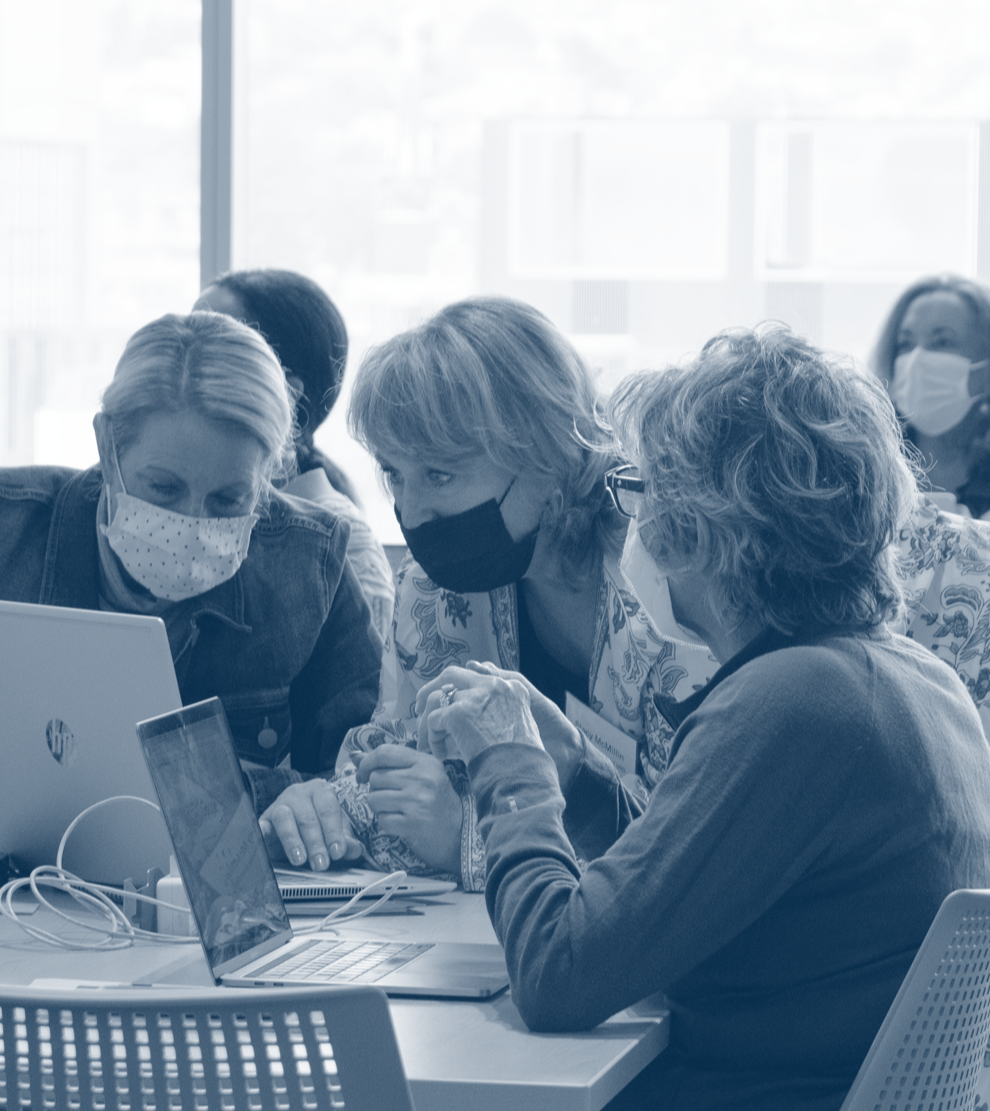 Pre-production: Curriculum Focus
Attendees will brainstorm ideas and write a script in one of the following genres: personal narrative, informational or commentary. These align with KQED's Youth Media Challenge projects.  

Production: Making Audio in Community 
You'll spend the bulk of the day making an audio project with educators at a similar level. Audio storytellers of all levels–from beginners to more experienced creators–are welcome! No matter your level, you'll get hands-on creating an audio story to use as a model for a student project. 

Schedule At-A-Glance

8:30am: Doors open, morning snacks and coffee 
Welcome
Pre-production time by project genre: personal narrative, informational or commentary
Production time in differentiated groups
Lunch provided on KQED's rooftop terrace 
More production time! 
Curriculum and project implementation roundtables
Audio listening party and celebratory closing
4:00pm: Optional building tour



Sliding Registration Fee
Because of the size of this event, there is a required registration fee. However, KQED aims to make it affordable for all teachers by offering a sliding scale. Please pay what you feel you can on the scale. Our work is funded by grants, donors and community members like yourselves. If you wish to donate directly to KQED Education's work we are deeply thankful for any additional financial support you wish to give.

Visiting KQED

Proof of COVID-19 vaccination is not required to enter KQED's headquarters, but it is recommended visitors wear masks inside the building and when in close proximity to other guests. We will continue to closely review public health guidelines and update our safety protocol as necessary.


Common Sense Education rated KQED Teach a "Super PD resource for making media in the classroom" and the teacher community gave it 5 stars!

The California Department of Education selected KQED to help fulfill the state mandate to provide instructional resources on media literacy to all California teachers.

The PBS Media Literacy Educator Certification by KQED received a 2019 Award of Excellence from Tech & Learning magazine.
About KQED
KQED is a nonprofit, public media station and NPR and PBS member station based in San Francisco that offers award-winning education resources and services free to educators nationwide. KQED Teach is a collection of professional development courses that empower educators to teach media literacy, make media for the classroom and lead media-making projects with students in K-12.